Summer is quickly approaching and personal protection is at the top of mind. So to help you stock up, we've curated a list of essentials for the whole family.
A portion of your purchase will be donated to The Frontline Fund, which supports 150 hospital foundations across Canada. The fund helps to provide supplies and support for healthcare professionals who put themselves on the line for our safety and well-being.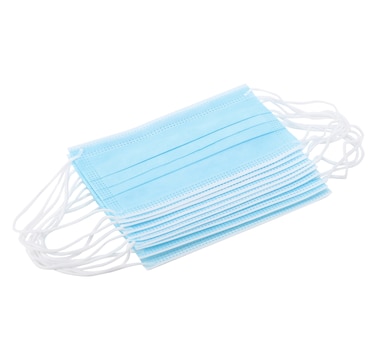 Disposable Face Masks (50-Pack): These tier-1 three-layer filtration masks are made with a high-quality non-woven fabric and are soft to the touch. They can be used for personal hygiene, and may help prevent the spread of germs. An adjustable nose clip allows for a comfortable fit.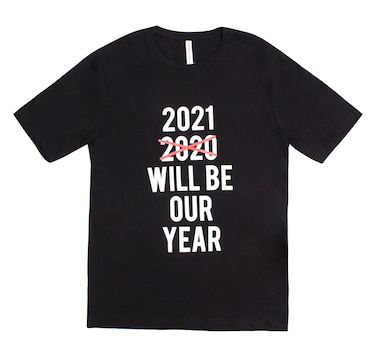 Better Together Tees Adult Tee: Miss giving hugs? Us too. Make the best of this season in a graphic T-shirt that highlights the importance of solidarity.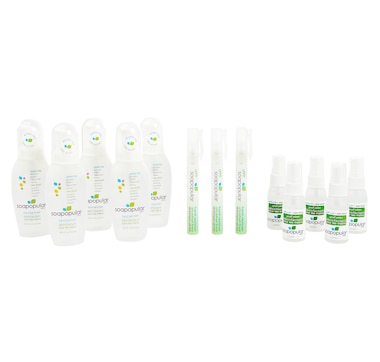 Soapopular Hand Sanitizer Family Kit: This alcohol-free hand sanitizer kit by Soapopular Inc. is effective at eliminating 99.9% of common germs, bacteria and fungi without drying your skin! Its foaming formula is fast drying, non-stinging and leave your hands fresh and clean with no sticky residue.
Only Accessories Gingham Mask with Filter: Keep dust, pollen and air particles away in this gingham filter mask from Only Accessories, featuring a vent that allows air to cycle effectively, which keeps the mouth cover dry under five cotton layers. The mask is ideal for guarding your face and mouth while travelling, cycling, hiking and much more.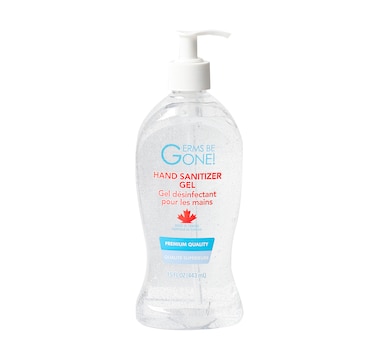 Germs Be Gone Hand Sanitizer: This formula is specifically used for hand cleaning to decrease bacteria on skin when soap and water are not available. It's easy to use in a pump bottle format. Each bottle contains 70% ethyl alcohol that prevents cross contamination of bacteria. It's also infused with aloe vera and requires no rinsing.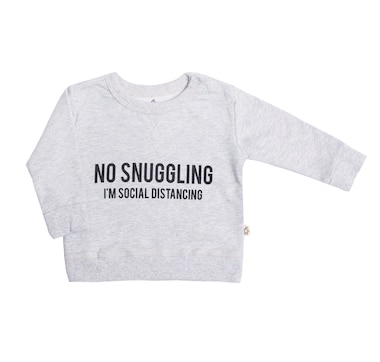 Better Together Tees Baby Sweater: The worst part about cuddles is not being able to give or get them. So to make up for it, treat the most cuddly member of the family with a cozy sweater from Better Together Tees!